Timely harvesting, on call mechanics, strong workforce and a committed business acumen.
Since 1982, our team has succeeded in understanding the needs of the industry and creating reliable solutions to achieve a high yield harvest.

Deberi has been successfully owned and managed by Bruce Estens since 1982. Deberi continues to use its extensive experience in this the industry as well as adopting new industry technologies into its business.

In 2020 Deberi incorporated a new partner in Jamie Janke. Having a John Deere mechanical and farming background, Jamie transitioned into Deberi and has taken over all operational management.

Both Bruce and Jamie have farming backgrounds as well as contractor experience. This means they have a great understanding of the challenges clients face, and ways to address them.

Numbers speak for themselves
20000
Hectares Harvested per Year
---
Crops
Summer Crops (April to August)
Winter Crops (September to January)
Wheat
Barley
Chickpeas
Canola
Fababeans
Field Peas
Lupins
Lentils
Oats
Gallery
---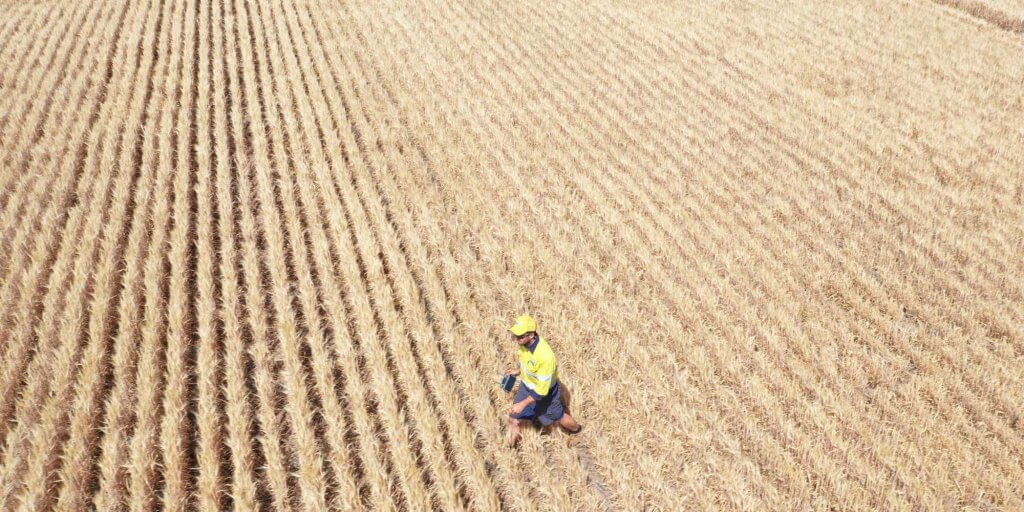 Fleet
Deberi use the latest John Deere harvesting equipment
We are currently running 5 x S670 Combines, all of which are equipped with choppers and all have yield mapping and self steering.
We specialise in all crops and have a great variety of fronts
For all cereals we are using 5 x 41 ft Midwest Crophawks Drapers
For all low and difficult crops such as Beans and peas we run 1x 30 ft flex front
4 x 12 ft Canola belt pick-up fronts for picking up windrows
For corn we have an 8 row corn head that can harvest from 34-40 inch row spaces
For clients with raised beds and row crops we offer wheel spacings of 12 ft, 3 meters and 4 meters
3 x Fully Setup Work Utes as support vehicles plus a Cessna aircraft to move about