---
Who we employ:
Dedicated staff who excel in their field.
---
What we need:
References of your experience and how well you work in a team.
---
You need to demonstrate:
Pride in your work.
A workforce of skilled employees who are dedicated to getting the job done right.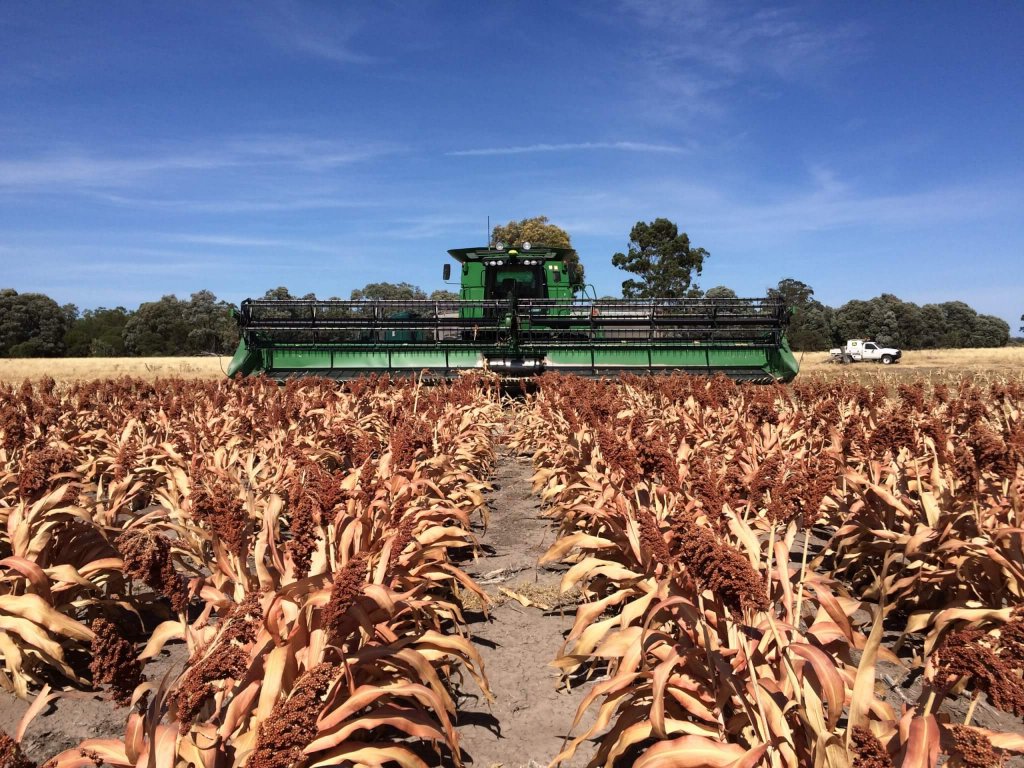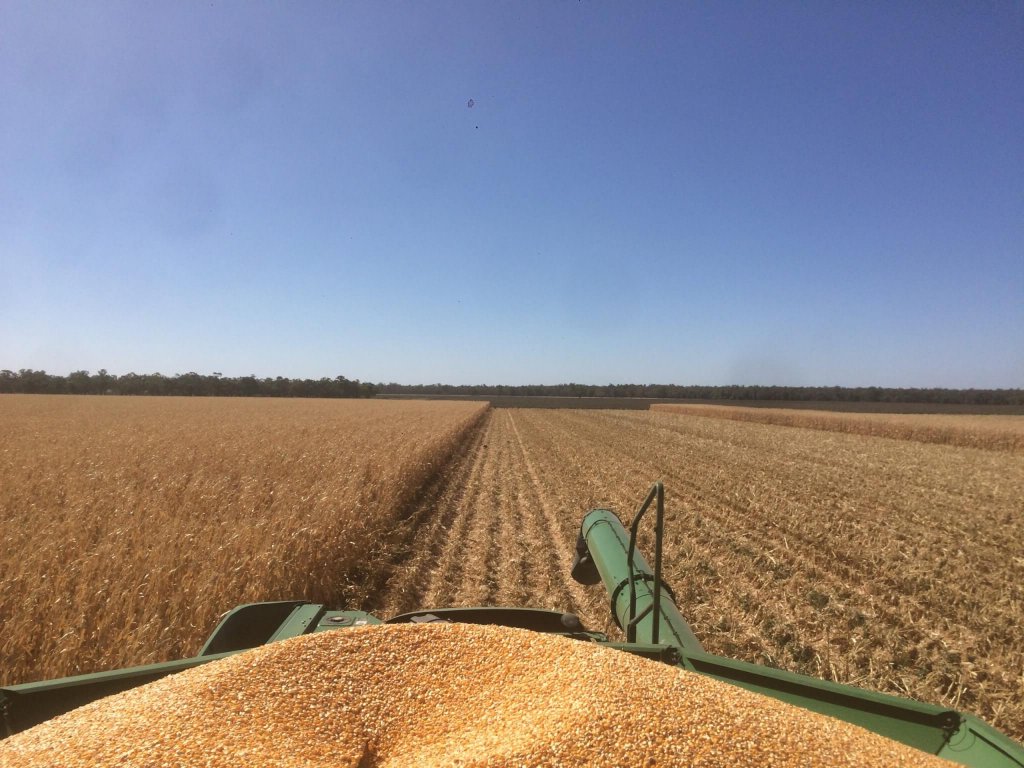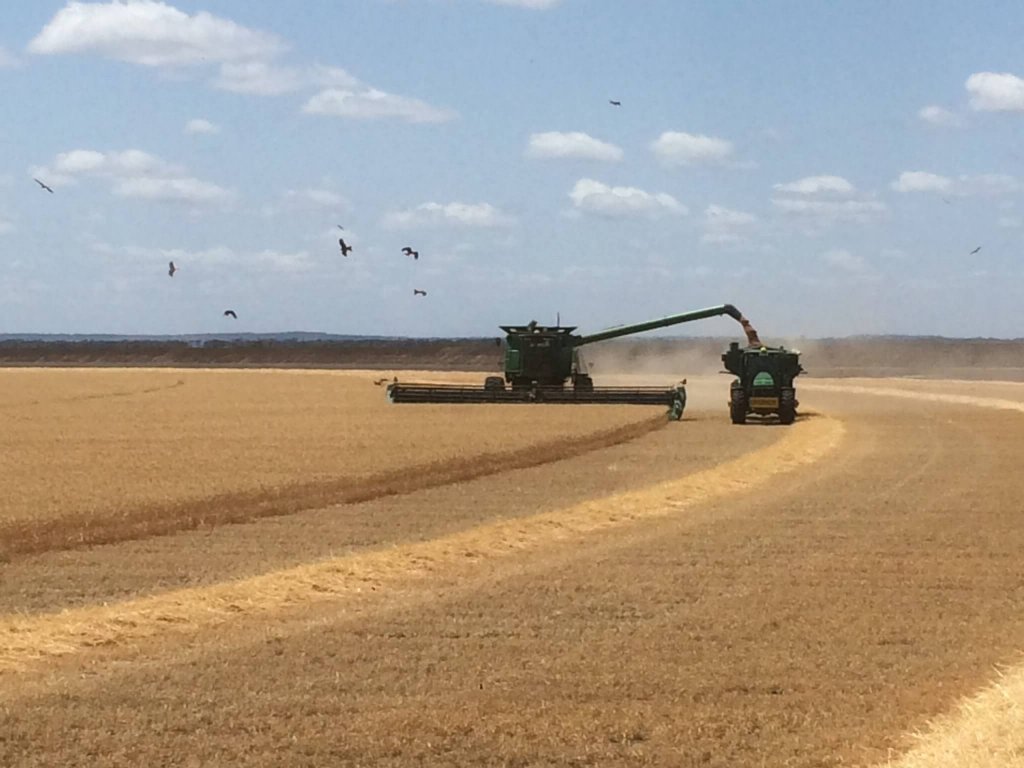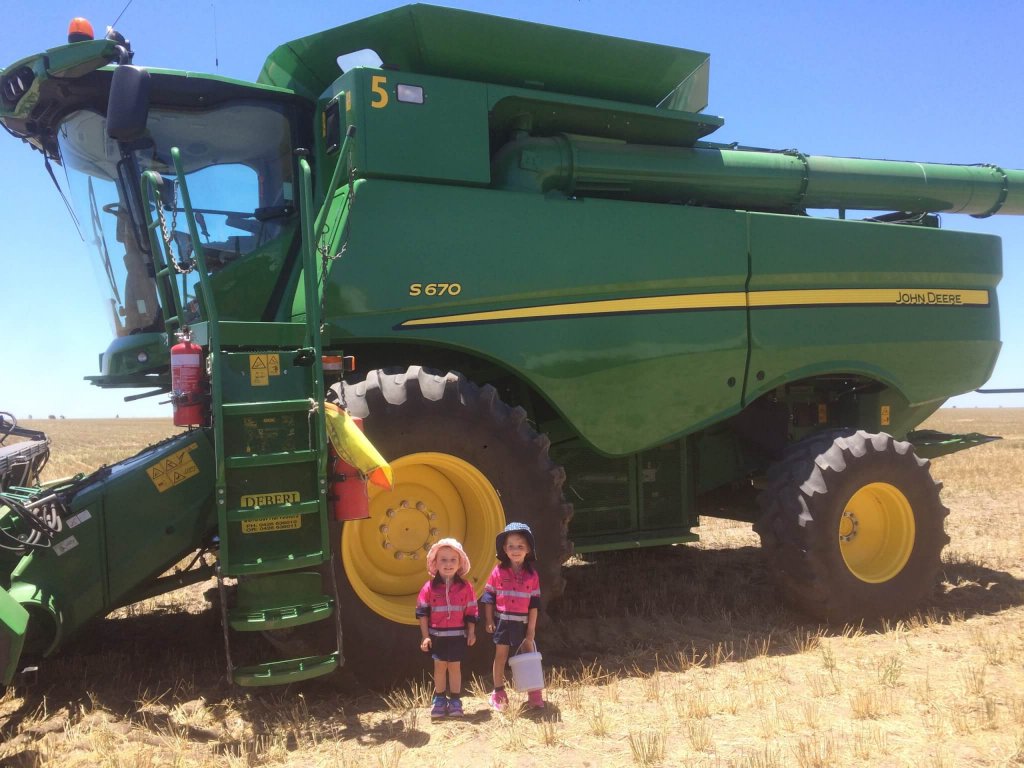 Is it time to join a technologically progressive team of experienced workers?